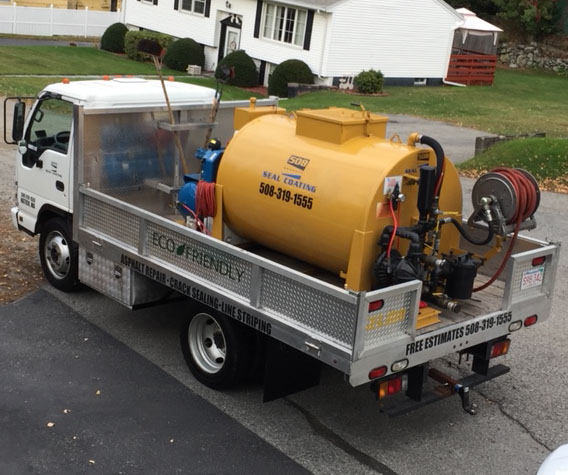 My name is Nick Miller, owner and operator of 508Sealcoating. 508Sealcoating is a family-run business. I personally sealcoat every driveway with my team.
I, Nick, have been sealcoating for over 20 years and still get excited every day about what I do. There is something special about pulling up to a driveway that is in need of some attention, and just a few hours later looking at a beautifully revived black driveway. I love my job.
From a young age I was taught to work hard and to always do my best, which I am now applying to my business, 508Sealcoating, day in and day out.
When you choose 508sealcoating, I will be the one to personally sealcoat your driveway answer your questions and offer any tips/advice to protect and beautify your asphalt driveway – parking lot.
Thank You,
Nick Miller